Introducing the slip-on moccasin boot. It only looks hefty. Surprisingly lightweight and cushy. In rugged, water-repellent recycled leather with a soft and breathable wool lining. Our smart elastic lacing system means you just pull, hook, and go.
Shoe Specs
Recycled leather upper
Stretch-cotton lining
Suede detailing
Flex & Fold Technology
Easy-on System
Ergonomic, leather-lined, removable memory-foam insole
Ultra-LIGHT outsole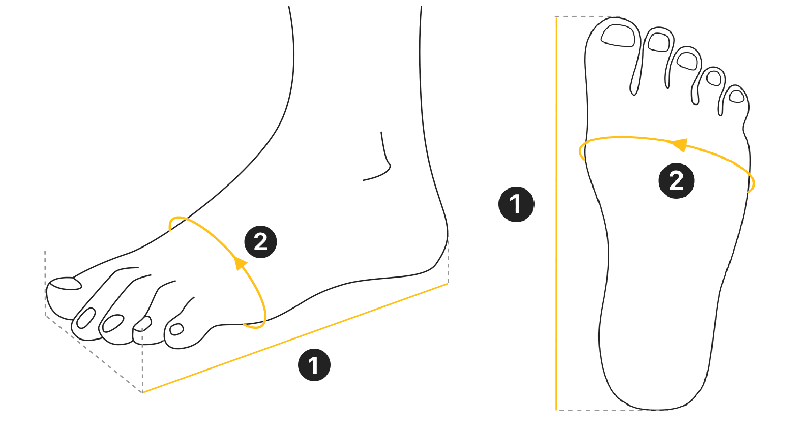 How to Measure the Product's Size?
1. Foot Length
Measure the maximum length of your foot.
2. Ball Girth
Wrap a tape to measure around the widest part of your foot.